Vivienne Masters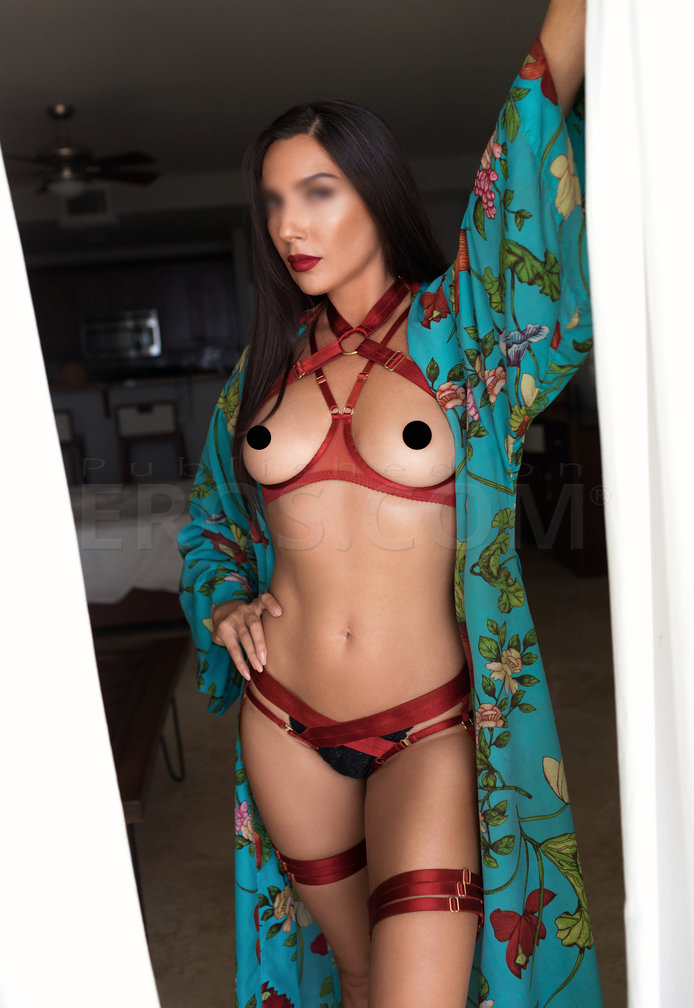 Email: VivienneMasters@protonmail.com
Have you ever fantasized about what it would be like to be tied up, blindfolded and teased by a beautiful dominant woman? Curious about the power exchange ?
To be under her control, to let go and just
Relax ?
Her hands on you, touching you, healing you, connecting you to absolute bliss…
Hello. Im Vivienne Masters trained professional sensual Domina certified in Bondassage, A light bondage version of massage with a state-of-the-art sequence combining sensory deprivation, therapeutic touches, and a range of sensation.
I do what I please to you, dominating your body with Mine. Your sole responsibility is to receive.
DETAILS
Bondassage sessions are a minimum of 90 minutes or longer & is a massage-based session exlporing a spectrum of sensation and a great introductory to sensual kink & light BDSM. Advanced sessions also available.
Private studio is in Miami Beach.
Email for rates, fill out contact form for response, screening & deposit required.