Tokyo Doll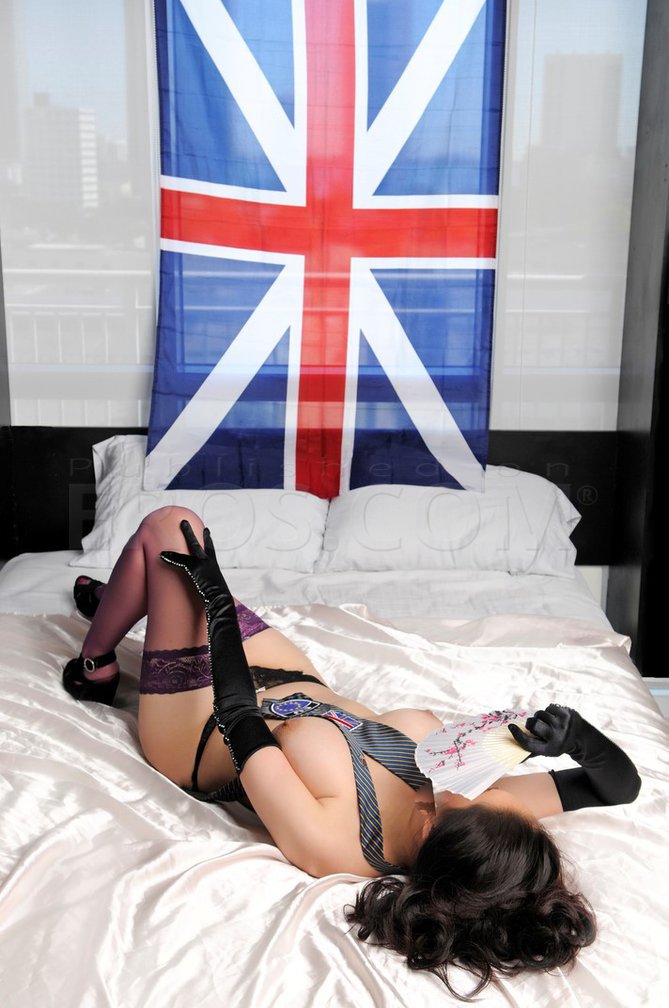 Phone: (772)480-5215
Email: Tokyo.Escape@yahoo.com
Hi!
I'm an all natural, Japanese grad student offering a liberating escape for the discreet gentleman who values pleasure with privacy!
As you sail the journey of life, indulge in a discreet sensual experience to last a lifetme!
Each day brings new challenges and opportunities. Enlist me to activate your passion!
Unwrap your gift to yourself!
To escape for an hour or two… and to receive pleasure without any obligation is a priceless reward!
How can you conquer tomorrow without recharging your batteries today?
*IF quality, consistent service matters…
*IF you are gentleman who is accustomed to the very finest of everything, including the private companionship of a lady.
*Then please contact me!
You should be a mature gentleman who is ready to enjoy the rewards of your own professional success!
*Indulge in a private escape with an ultra discreet and all natural Japanese girl who truly respects your time-consuming business schedule.
Unlike others, I do not randomly call a gentleman just to drum up business.
*Rather, I presume you will take the initiative to email me when you desire to recharge your batteries!
I am very selective about whom I see, and hope that you are, too!
Physical: Height (5'3 or 160 cm), Weight (110 lbs or 49kg), Measurements (36B-23-33 or 91cm-58cm-83cm)
Initial Contact by email, please.
Thank you.
For my private gallery and more details, please email your very brief introduction to me at:
Tokyo.Escape@yahoo.com (or, please text: 772-480-5215)
(Note: I own the copyright for ALL of my photos. Please avoid the unauthorized use of my photos. Plagiarizing anyone's creative work is a disservice to yourself and to your dates. Instead, use every chance to express your own unique feminine traits without resorting to plagiarism. Thank you.)
Phone number
(772)480-5215