sexy lauren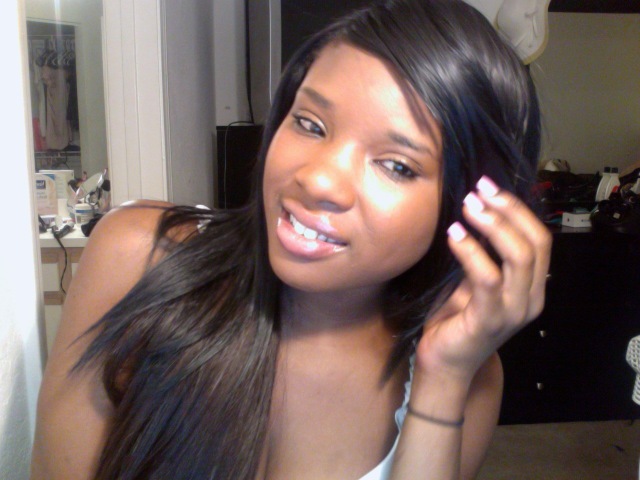 Name: lauren10
Location: Miami, FL
Call: (561)371-9956
Age: 18-22
Height: 5′ 6
Size: 36C
Ethnicity: Black
Service: 1 HR: $400
i have a softness for older men however i am very versatile. I love getting to know my clients so that the boundaries can be broken , so meeting for drinks or dinner is very much appreciated.
Please contact me a hour before to assure time with yours truly. however with the way life is i am not always a guarantee. calls 24/7 voicemails are accepted.
Compensation for my time should be tucked into a envelope and sealed with a kiss and greeted upon arrival.