Rossy Montero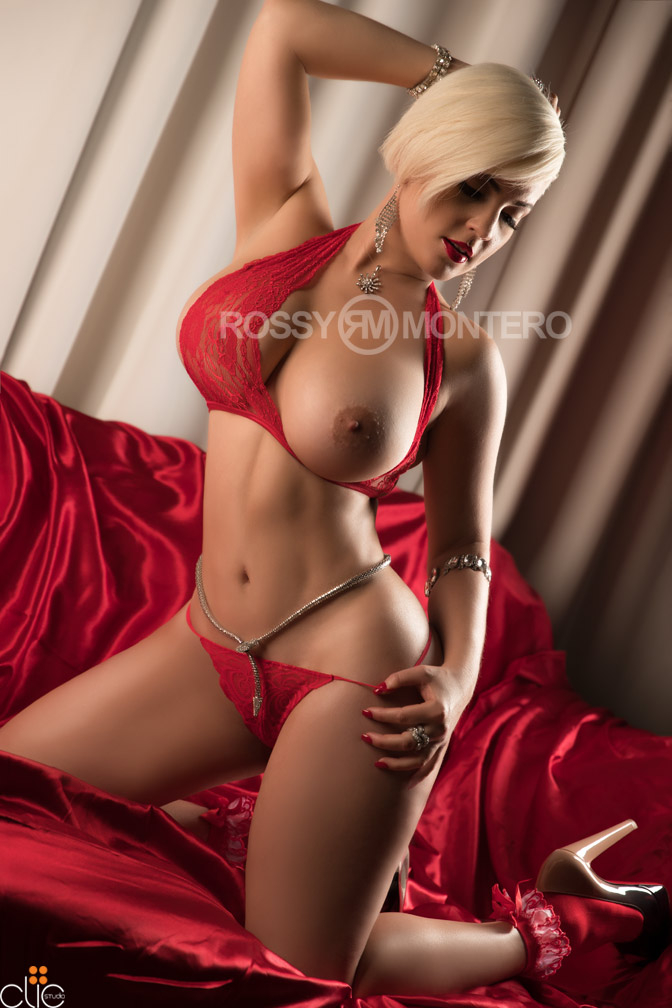 Phone: (321)247-2202
Email: sweet_rossy13@yahoo.com
Website: www.rossymontero.com
Visit my website for tour info and more information.
Hello my sexy admirer!
My name is Rossy Montero. I am an upscale Latin companion. I'm highly educated and engaging. My personal presentation is always impeccable; I appreciate the finer things in life and, my passion is to interact with upscale gentlemen who enjoy the superior level of luxury that I aim to provide. I would love to make your fantasies come true!
All I ask is for you to be respectful and treat me like a lady. I love an educated gentleman that treats me with the same soft and kind attitude and understanding that I provide.
My assistant Bella will be happy to schedule your date with me. Text messages are preferred, but you are welcome to call and email Bella. Explicit calls, text and emails will not be answered as well as blocked calls.
Regretfully, I do not offer engagements of less that one hour.
~Rossy~
Cancellation policy:
Emergencies and adverse situations are inevitable and, all of us are subject to diverse events that may arise that could challenge our ability to meet. Because my tours require a high level of preparation and commitment to my dates, any gentleman who cancels our date with less than 24 hours notice, will be responsible for paying 50% of the time reserved for our engagement.
Same day cancellations or variations on time reserved ( 2 hours engagement that converts into a one hour engagement ) are subject to a cancellation fee of 100% of the time reserved or the time modified (no calls and no-shows and walk outs are also subject to a 100% cancellation fee). If deposits were given, cancellations of any engagement that occur 24 hours prior to the scheduled engagement, will result into a 50% cancellation fee taken out of the deposit.
Any same day cancellations when deposits have been collected will be subject to a 100% cancellation fee (100% of the deposit will xxxxxx the cancellation fee).
No calls and no shows are subject to a 100% cancellation fee.
I will provide instructions on how to settle your cancellation fee.
Any gentleman who does not settle the fees within 48 hours will not be able to schedule any dates with me until the cancellation fee is satisfied.
Regretfully, any cancellation fees that remain unpaid after that 48 hours will be reported to all the blacklisting sites along with agencies and independent providers.

Phone number
(321)247-2202