PALM BEACHES TRUE SOUTHERN BELL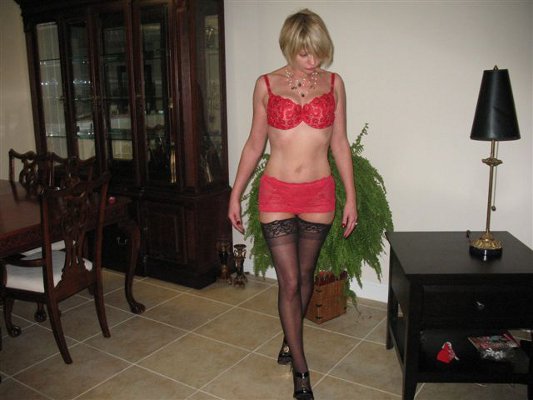 Name: mymychristina
Location: Miami, FL
Call: (561)252-6427
Age: 30-39
Height: 5′ 8
Size: 36C
Ethnicity: Caucasian
You'll feel relaxed in my very comfortable , private place.
I'll just be stepping out of a nice , bubble bath , wearing sexy seductive lingerie'.
I'll offer you a cold beverage or even a cocktail , if you wish.
You'll be charmed by my southern accent & sweet personality.
Then you'll see that beauty, sweetness & sensuality really can come in ine great package!!!!!
I'M NOT A SCAMMER & THESE ARE MY REAL PHOTOS,RECENTLY TAKEN.