Nikki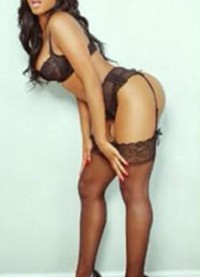 Contact Phone: (305)684-3116
SeXy HoT BoDy BuBbLe BuTt BaBe
EVERYTHING YOU DESIRE AND MORE.
I TAKE My TIME & PROVIDE QUALITY UN-RUSHED FUN!
I SPECIALIZE IN SATISFYING ALL OF YOUR NEEDS.
HERE TO PUT EXCITEMENT & FUN IN YOUR LIFE.
THE ONLY THING YOU'LL REGRET IS NOT GETTING TO ME SOONER!
GIVE ME A CALL ….. I know what you need!
Nikki
(305)684-3116
Phone number
(305)684-3116