Molly Feinstein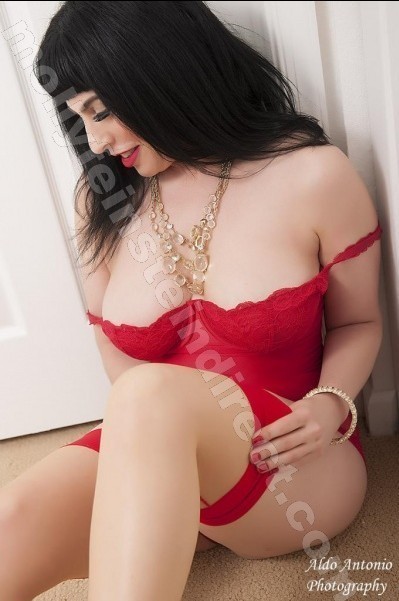 Contact Phone: (561)401-3556
Website: www.mollyfeinsteindirect.com
All Natural Dark Brunette with an Edge Vintage Glamour Pin-Up Gal with Soft Smooth Alabaster Porcelain Skin Curves in all the Right Places Made For Exploring with Sensual Pouty Luscious Full Moist Kissable Lips that will Take You Breathless and Speechless.
I Enjoy Life to the Fullest and also Loves to Share the Finest and Most Memorable Pleasurable and Dreamy Moments with a True Genuine Gentlemen who can Share and Show their Sensitive Spirit with Me!
I Enjoy Listening to the Sounds of Soft Smooth Jazz Blended Rock a Billy Rythm, Whisper of Sweet Nothings in My Ears while Sharing our Most Intimate Pillow Talk Secrets and Quality Time with a Considerate Man.
I'm Looking Forward To Meeting and Sharing the Pleasure with You!
Thank You For Viewing My Profile
Affectionately Genuine
Lot's of Smooches
Molly Feinstein
{Please Have Proper Credential's When Scheduling an Appointment w/ Me}
Phone number
(561)401-3556
Link to reviews (the erotic review)