Mali Love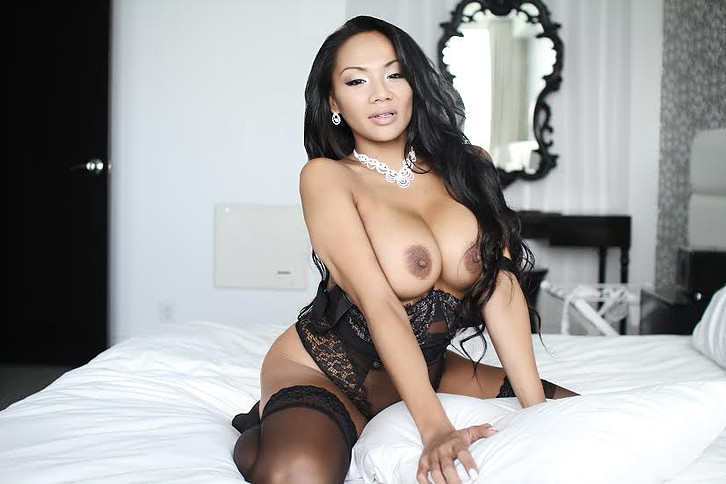 Email: malilovevip@gmail.com
Website: www.lovingmali.com
Witty, playful & exotic are all words that describe me. I am proud to bare a Thai heritage , although I have lived in the U.S. my entire life. I have lived between Tampa & Miami for the last ten years. Living in Florida for so long has made me infatuated with the water. I look forward to any day or event in which I can wear a bikini! My other interest include reading, fine dining, live music events, collecting luxury lingerie, and traveling.
​
I have a very passionate nature and wear my heart on my sleeve.I long for honest connections and deep conversation. I am a true believer of karma and the transfer of positive energy. Treating one another with respect and decency is a must. On a first date I pay very close attention to how my date treats our driver or waiter. Humility is an essential trait to possess.
​
Im a free spirit and love being spontaneous! I am seeking adventure and excitement in all of my engagements.I love all that comes with being a woman, and I get an incredible rush from seducing you with just a look or my gentle touch. My looks are deceiving , I arrive looking approriate for the occasion, elegant and unassuming. Underneath , I have a wild naughty side waiting to be unleashed behind closed doors.
​
Beyond the fantasy, I'm a laid-back, easy-going young woman. If there's something you have always wanted to try that you'd like to share with me, I'm sure I'd be thrilled to join you. I'm happiest knowing that a wonderful experience is just around the corner. I can't wait to be in your company!
Link to reviews (the erotic review)