LOLA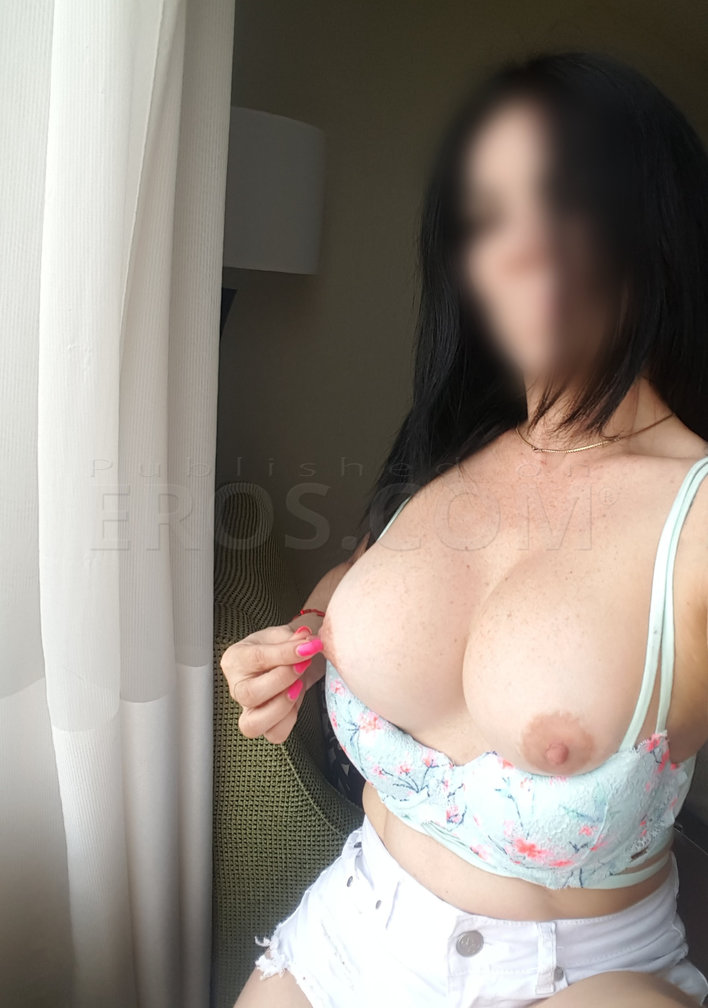 Phone: (561)255-8299
Email: lolaexoticlatina@gmail.com
Hello Gentlemen,
I am LOLA.
I am petite, curvy, spicy Colombian girl that is always dressed to impress. From my hair and makeup; to my perfectly manucured toes and perfect skin you will be amazed. I always smell amazing and have a personality you will be infatuated with!!!! YOU WILL WONDER WHERE I HAVE BEEN ALL YOUR LIFE
Our time together will be special, I know when the time is just right to turn things up for you or take its slow and enjoy you! Mypleasure comes from pleasing you, but dont worry I will be having fun too!
When we meet, itll be more than just a ggod moment, it ll be a lasting memory! after just one meet, you will quickly be able to distinguish me from others!
My passion, love, personality and skills will come througt from the moment I meet you! spending time with you is just as alluring and cherishable for me as it will be for you!
Lets meet soon so we can get to know more about ane onather!
ACEPT CREDI CAR
callme
561-255-8299
YOU WILL LOVE MY COMPANY
Phone number
(561)255-8299