Lisa Guzman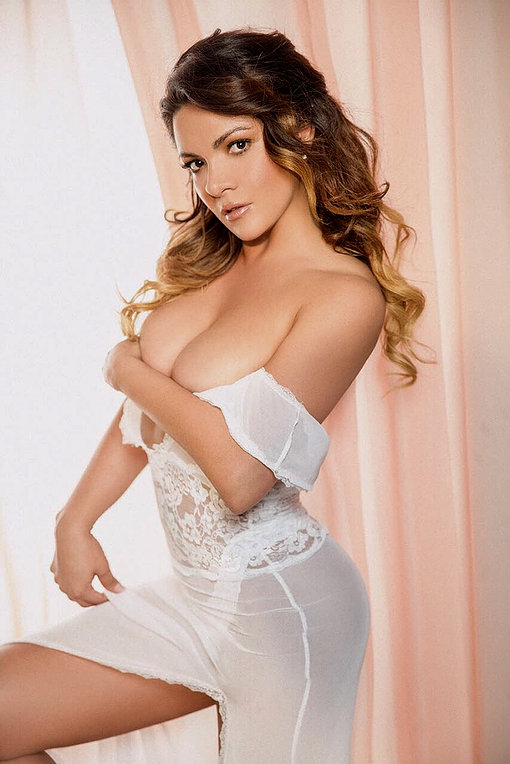 Phone: (617)982-2016
Email: lisaguzmandate@gmail.com
Hello there!
Thank you for taking the time to take a peek in on me…
A little bit about myself, I am of Mexican and Spanish decent. Having graduated in marketing I was given the opportunity to work with some great companies that allowed me to travel to Europe, Asia and Latin America. Upon being in these countries, I have learned to love and respect so many cultures, food and scenery… I love it!
As you can see from my pictures, take pride in my temple… I am regularly at the gym or doing a work out class to keep me challenged. I love playing sports, such as golf and enjoy watching soccer, of course!
My friends and family say that I am very personable, social butterfly! I love humor and would love to be friends with you!
Considering myself a woman who likes the art of passion, I think it's all like creating a play… today it can be one way and tomorrow totally different.
I would love to take the role of a geisha and indulge all your pleasures and desires not only physically, but mentally. Let's find our fantasies together..
Check out my outstanding reviews on TER!
ID: 297893
Phone number
(617)982-2016