Jenny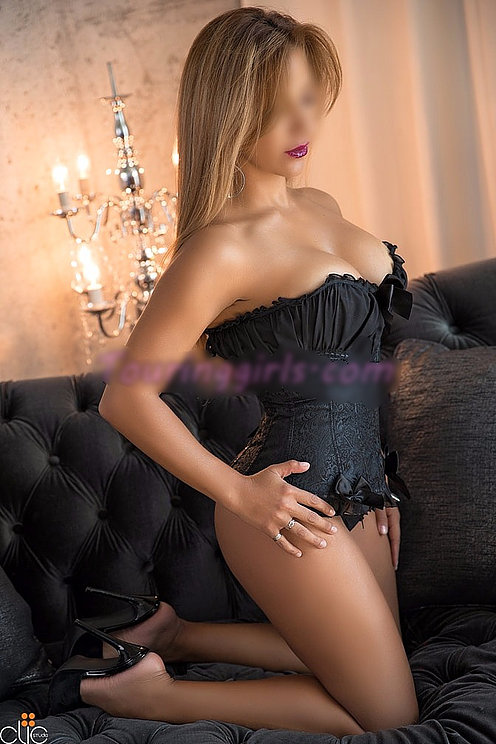 Phone: (954)256-6898
Email: girls@touringgirls.com
Jenny is a curvy sexy milf, that will never leave you unsatisfied.
Since starting with Touring Girls, we have received phenomenal feedback from our clients.
If sexy, blond and latina is your preference, she is the total package you've been looking for.
She is a blond bombshell from Colombia.
P411 ID P248843
TER ID 321799
Phone number
(954)256-6898