Jada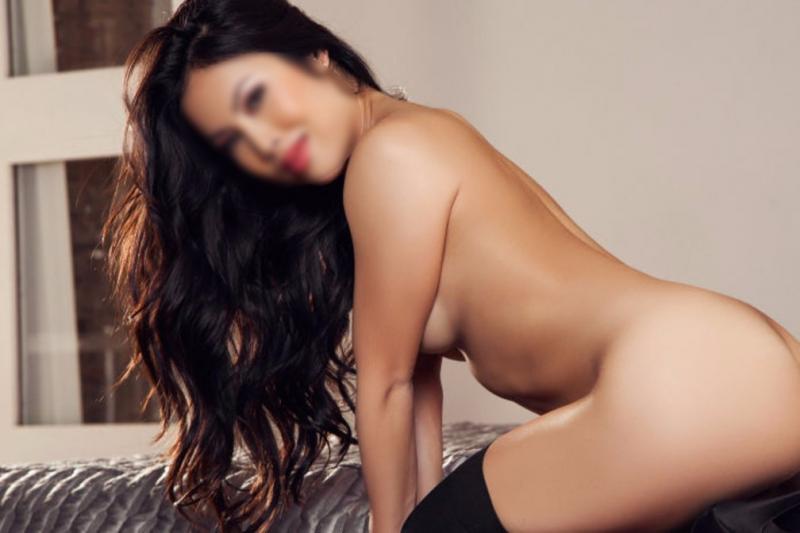 Phone: (310)997-6364
Hello my name is Jada!
I am new to this and already see the difference between myself and others. I really am that 1 in a million girl you will meet. As you can see I am your all natural simple asian girl next door. What you see is exactly what you get. I am cute fun bubbly and always smiling..I will surely brighten your day.
Looking at my pictures you can tell that I am very dedicated to maintaining my beautiful body i weigh 115 lbs and i am 5 ft 3inches.I am 27 years old . I am at the gym 4 days a week , I believe in maintaining a very healthy lifestyle.
I am very flexible and love showing my beautiful body off. I am not your "cookie cutter" or average experience..I am much more. I am always perfectly tanned and I am always dressed to impress.!
I am very sweet,comforting very down to earth and you will INSTANTLY feel that upon meeting me or even by our first conversation.I am a diamond in the rough and I will leave you coming back for more and more.
I love to dress up and I have lots of beautiful lingerie as well You cant judge a book by its cover thats why when you call and hear my sweet voice you will feel and hear a special energy off me when we speak….Come step into my wonderful world where you will escape reality and all lifes hardships ..I promise an experience like no other ! I am the ultimate temporary girlfriend!
Love
Jada
Phone number
(310)997-6364