Hollie of Miami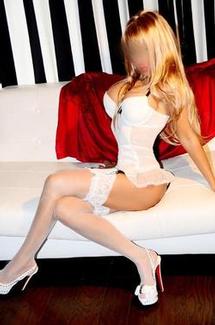 Email: hollieofmiami@aol.com
Website: www.hollieofmiami.com
Top Magazine Centerfold!!
December 2016 Playboy Playmate
Awarded straight 10/10 reviews for last 3 consecutive years through " The Erotic Review ** Link on website **
I am a true southern bell who understands how to respect a man just as he derserves. I have a very outgoing personality and enjoy the company of an intelligent man. My background is in fitness. I take pride in myself and have been named as a top personal trainer by two associations. I worked as a ftiness model, while I earned a Bachelor's Degree in Exercise Physiology.
I am a positive person who is always optomistic. I have a spotless reputation with excellant reviews. I ensure you that we will have an amazing time! As I know your time is very valuable, I am very punctual and reliable. You will be treated like a king!
We can share an incredible time out, or just stay behind closed doors! I enjoy boating, socializing and visiting specialty restaurants. I am a member of several car associations, so I am intreged by exotic car racing.
***See pages of 10/10 reviews!!!!! The EROTIC REVIEW'S TOP PROVIDER!!! Direct link on my website!
Hundreds of photos on site!!!!!!!!
Photo shoots taken EVERY MONTH!
Video is website
I look forward to meeting you,
Xoxo
HOM
Official 'Toastmistress' for the Soirée