Heather Fields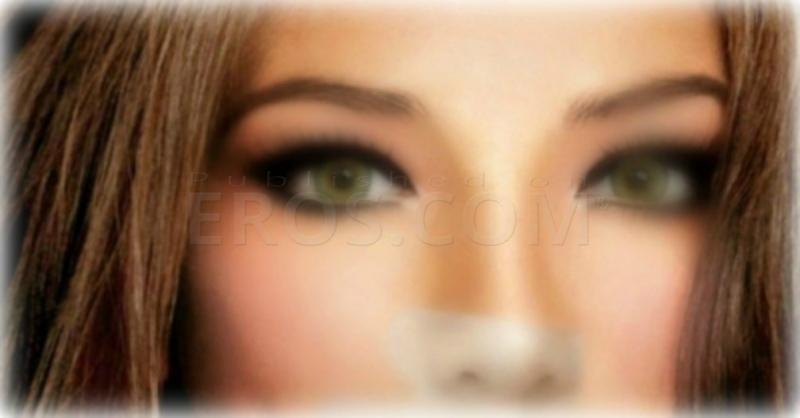 Phone: (954)627-4143
Email: heathernuru@gmail.com
Are you a gent. or couple searching for an escape from your usual routine?
Are you seeking an incredibly passionate erotic escapade with a sensational looking young lady who simply exudes sensuality?
Do you desire the companionship of a woman who has that special kind of radiance that lights up the room when she walks in the door?
If so, you've finally found in me a match!
I offer THE HIGHEST QUALITY, MOST ELITE experience avail. in this genre.! You'll find my presentation an authentic, heartfelt connection.
TOP RATED – evidenced by stellar reviews avail. for viewing via my website link.
Appearance is PERFECT 10 face, and a PERFECT 10 'BRICKHOUSE' lean, hourglass body. Punctuality, reliability, and all the things you expect in a high-class experience are yours for the asking.
I enjoy spending time with couples. I click really well with women, and am able to make them feel incredibly comfortable. I find that gents also love experiencing me in a Couple's Session.
I work-out on a regular basis to keep myself in top physical shape. My technique combined with my athleticism will leave you breathless…
My unique presentation of Japanese Nuru Massage skills, along with Tantra, will create the spiritual/sensual connection you've long been searching…
I take pride in what I do. I always give 100% effort to ensure that you'll come back for more. I'm proud to say that just about everyone who has seen me returns, often repeating again and again. I guess you could say that I'm 'highly addictive' in a good way. I don't allow societally created taboos get in the way of my innate passion. My enthusiasm for the sensual arts comes quite naturally. I sincerely love what I do, and it's reflected in my presentation.
I enjoy taking my time, never ever rushing. I'm very sensual, soft, slow, deliberate, as I'm an extremely focused person. I enjoy tantalizing the senses, slowly building up, utilizing my instincts along with intuition. I include ancient Far East 'Tantra' techniques said to make 'time stand still.'
I recommend booking a luxurious, longer session with me. In this type of experience, the longer the session, the better the experience. 3 or 4 Hr. sessions are the most commonly requested. 2 Hrs. is the minimum time for booking a session if there are time constraints to be considered. 6 Hrs. and up are also often requested, which also includes an activity, such as dinner or other outing. Longer sessions gives us the time to connect more deeply, so the experience is much more gratifying. Overnights, full day dates are also avail.!
I consider myself to be a 'sensual alchemist.' I'm very much looking forward to the incredible chemistry we'll manifest with one another!
Heather Fields
Booking in advance preferred.
Please text message me directly (1st #), or text my booking assistant (2nd #).
Do not call/do not leave a voicemail message. I do not answer the phone or returm voicemail messages unless you are already an established client.
Phone number
(954)627-4143