Hanna Kerli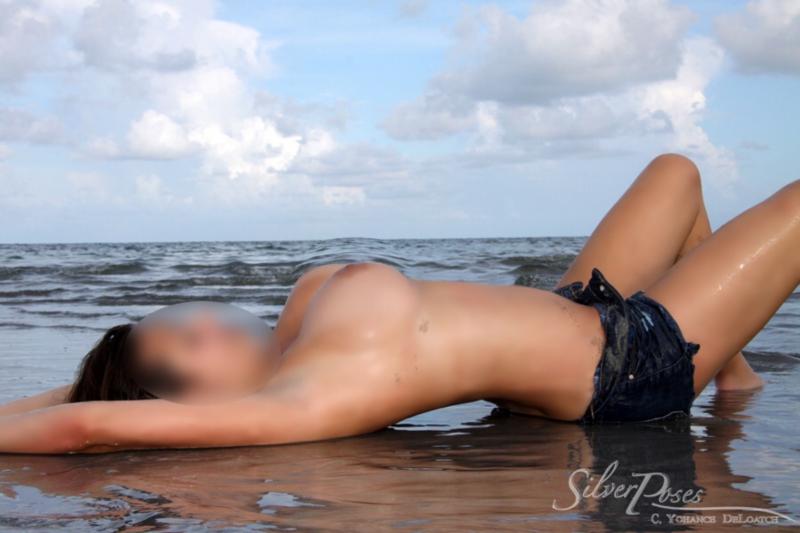 Phone: (804)592-6167
Email: HannaKerlivip@gmail.com
Website: hannakerli.indyfiles.com
I am an Estonian girl with waist length silky, dark hair, dark hypnotic eyes and long, beautiful, simmering legs who is carry all that charm naturally everywhere I go. I have just earned a Master's Degree in Finance in the Northern European country and have decided to explore the American Dream.
I have a knack for being glamorous, and easy to get along with, and I can liven up most any situation. As a social chameleon, you will find me well suited for social and business functions, fine dining, sporting events, and the arts, as well as many adrenaline-inducing activities.
I can dress conservative or in business-attire; whatever your fantasy and desire is. Know that I will always dress classy and will be the lady of your dreams.
I would love to distract you from all the hustle and bustle of this highly driving competitive world.
Until we meet,
Big hugs and kisses!
Hanna
Phone number
(804)592-6167