Grayson Starr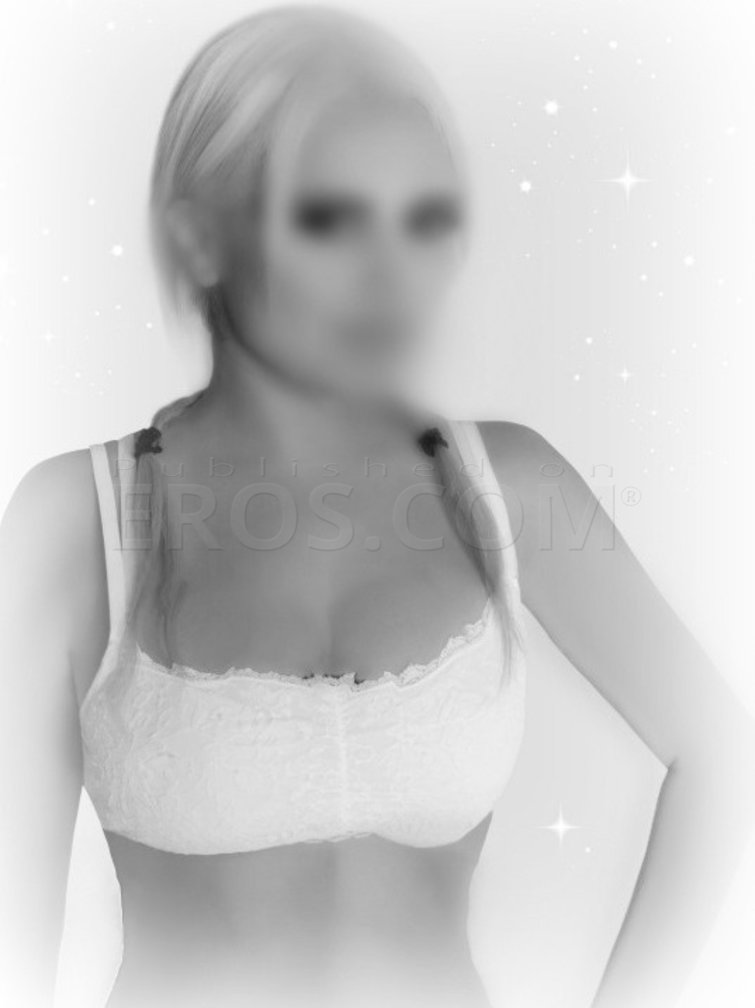 Phone: (305)896-4745
Email: graysonstarrnuru1@gmail.com
I refuse to offer an average or mundane type of experience…
I have a true 'joie de vivre' (zest for life) that is SIMPLY IRRESISTIBLE!
You're important to me. Spending time with you is a sacred privilege. I will hold you in the high esteem you are deserving of. The fact that you selected me is truly an honor. I take personal pride to present time spent with you as a 'Work of Art' that I fully intend to be a 'Masterpiece!'
If you desire a HIGH CLASS experience spending time with a classically beautiful, talented Goddess full of life and vitality, I am THE ONE intended for YOU!
Testimonials:
'When we met, something about her just melted my heart. She is so warm, so real, just so fun and spunky!'

'Yes, she has a gorgeous face and smoking hot bod, but what really won me over was how fantastic her attitude was. She has a comforting energy about her, with the cutest mannerisms and a down-to-earth charismatic personality. I would describe her kind-hearted, playful, and fiesty. It simply made me feel good just being around her.'
'The most outstanding I have ever experienced.'
Couples: I simply adore spending time with couples! Time spent with couples are one of my greatest passions! I thoroughly enjoy being a first time Companion with a couple. I'm told I have a natural way of making them feel comfortable when they're with me. I also enjoy spending time with couples who've experienced other Companions in the past.
A High Quality Escapade With Me Is a Guarantee – Yes, I'm a driven soul, determined to deliver time spent with you that's simply outstanding in every way! I sincerely love what I do. You'll find me an authentic person who is enthusiastic about life – a fun loving, warm, kind Companion. I'm open minded, highly intuitive, and am naturally adventurous. If you're seeking a superior escapade with someone who guarantees an exceptional heartfelt time, you WILL NOT be disappointed.
If you've never received an authentic Nuru Massage before, you're in for a treat. This is a specific Massage Style originated in Japan, utilizing technique I've perfected over time and with experience. I also integrate techniques of Far East Tantra to make our encounters that much more memorable.
I have 2 upscale private locations, both high class and immaculate. One is a private residence in Miami. My other location is also a private residence, extremely luxurious with a 'Spa' ambiance located in Ft. Lauderdale. I'm also avail. to visit your upscale location in South Florida. Travel is also avail. throughout Florida, U.S.A., and Worldwide.
Please text message initially, as text is the preferred method of initial contact.
Grayson Starr (My Direct Number): 305 896 4745
Do not call/do not leave a voicemail message. I do not answer the phone or return voicemail messages unless you are already an established client.
Advanced booking preferred if possible. Same day requests considered, although not often avail.
You may also text my Personal Assistant, Rachel Cohen 954 549 5010
Phone number
(305)896-4745