Giulia Bazzoli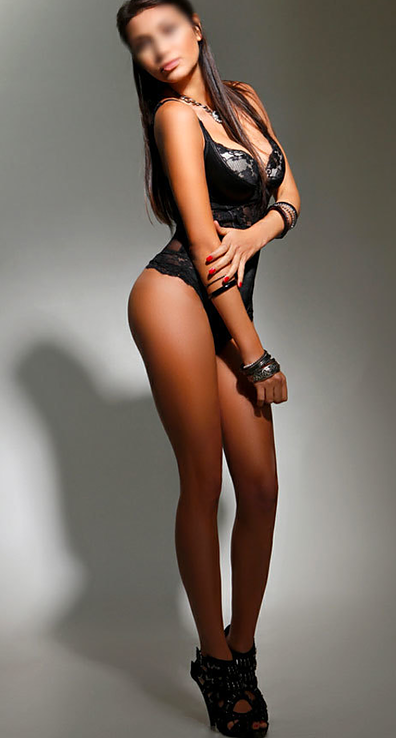 Phone: (305)791-2235
Email: GiuliaBazzolivip@gmail.com
Website: giuliabazzoli.gfefiles.com
Hello!
My name is Giulia and I am the girl of your dreams… I have finally arrived to meet you… . I am a sweet Italian/Thai girl with a define wildside, a 'good girl' (highly educated holding two masters) by day with a ravenous appetite for excitement and pleasure.
After a few years of living abroad achieving my masters, life has truly giving me the opportunity to explore all my fantasies. I've discovered the freedom to explore far beyond my seemingly quiet, good girl persona that I have been known for all my life and I can just say I'm thrilled and electrified to be here.
Tall, classy, flawless perfection with soft beautiful skin, toned legs and lips that xxxxx like strawberries covered in chocolate will take you a total awe of me the moment you lay eyes on me. A natural beauty with an outgoing personality you will experience a good connection from the start. Nothing excites me more than to find that explosive passion between two people.
My goal is to make you feel that spending time with me is one of life's pleasures, indulgence and worth every minute spent away from pressure and stress that life brings.
What I love… the slow sensual dance of xxxxx the irrepressible fireworks of explosive chemistry, that feeling we've known each other all our lives…. -star-crossed strangers in the night of that sensual beautiful sin city. Handsome stranger I can't wait to meet.
XOXO
Giulia
Phone number
(305)791-2235