Geisha Kye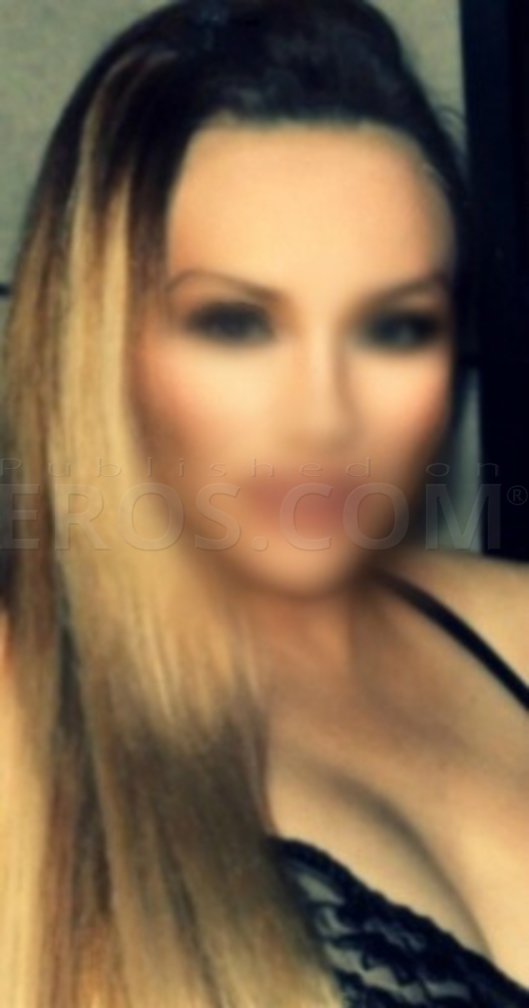 Phone: (954)652-8424
Email: geishakyenuru@gmail.com
Master of her Craft – a melting pot of talent, beauty, sophistication…
Geisha Kye offers the classiest, highest quality experience currently available in this genre!
She's a breathtakingly beautiful, radiant Goddess of Sensuality!
If you wish to experience a romantic rendezvous with this vivacious woman, be prepared for one of THE MOST exciting times of your life! This young lady offers outstanding Nuru/Tantra Massage skills, and heartfelt, sensational Companionship. She encompasses powerful intuitive abilities that help her deliver a session that caters to your innermost needs and desires without you even uttering a single word. She's trained as a Massage Therapist/Reiki Master, and works as a model, actress, and Belly dancer. You'll find her a genuine, warm Companion, simply exuding charisma! She's refreshingly fun, playful, and adventurous, full of sparkle, pizzazz, finesse!
Highly rated! Please make sure to read her stellar attached reviews via her website link!
'I cater to mature, elite discriminating gents./couples. I'm filled with a passion for life from head to toe. I'm truly ALL WOMAN. I possess a certain maturity and insight beyond my years acquired through my own personal life journey. My general demeanor is very upbeat. I have a very soft, romantic side to my character. There is, however, another 'wild' side to my character that is neither conventional nor mainstream. It's an eclectic mix that my clientele tell me they find enticing… My sessions are slow, intense, focused. I thoroughly enjoy and relish the many aspects of my craft. I truly strive to make our time spent together superior in every single way!' – Geisha Kye.
Geisha Kye is actually trained as a 'Geisha.' A 'Geisha' is a woman trained specifically in the art of pampering of a regal, prestigious gent./couple. It's an erotic genre of depth, intensity, and substance. Originated in Japan, it's an ethereal expression of ancient sensuality. It's passed down generation after generation, respected as an art form. It's not commonly found here in the U.S.A., so discovering Geisha Kye is truly a rare find indeed! She delivers a 'once in a lifetime' type of escapade that will catapult you to a new level of spiritual/sensual connection! Additionally, she's a certified and trained 'Tantrika.' She includes perfected Nuru techniques, along with expert Tantra techniques. Time spent will transport you to plateau of unadulterated hedonistic pleasure never before imagined, exceeding your expectations in every way!
Geisha Kye specializes in slow sessions, as her unique expression is one that should never, ever be rushed. In this type of luxury experience, every second must be savored…
You'll find Geisha Kye an eloquent, educated companion. She is extremely youthful in appearance. Her skin is flawless, with no tattoos, lines, nor scarring.
Please text message initially…
Geisha Kye's Direct Number: 954 652 8424
You may also text message her Personal Assistant, Rachel Cohen: 954 549 5010
Phone number
(954)652-8424