Gabriella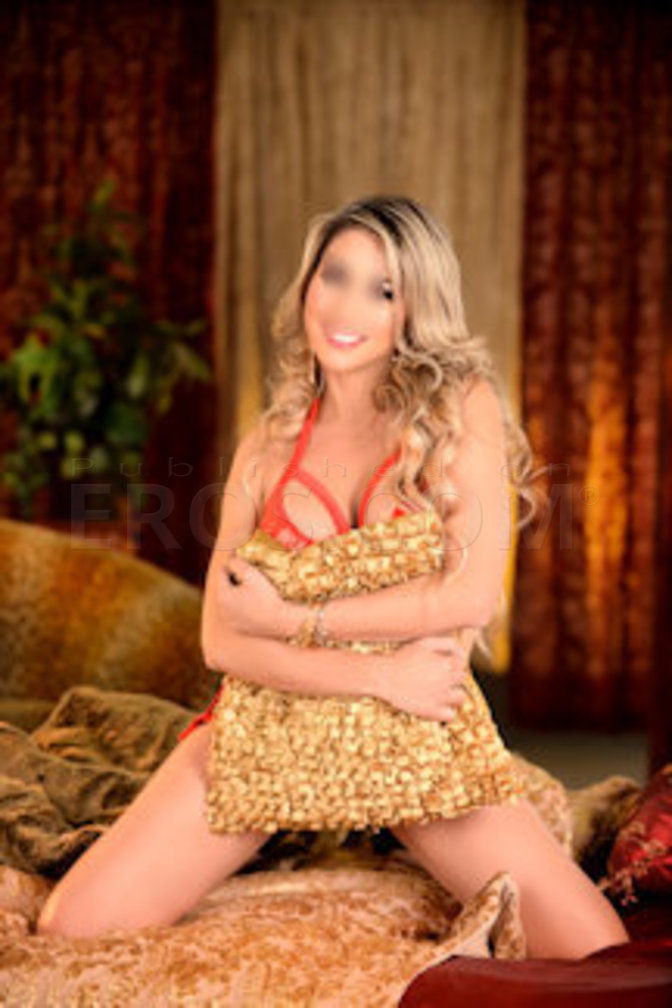 Phone: (954)638-9524
Email: Gabriellofbr@gmail.com
P411 ID- P258611 Name- GabriellaofBR
My pictures are 100% me. I work out regularly, eat right & get plenty of sleep. I'm not up all night. I'm a non-smoker & free of dependencies. I'm down to earth, genuine, compassionate & caring. I'm real. I'm a pleaser. I'm classy, refined, elegant & naughty. I'm playful & love to laugh. I'M DRAMA FREE. I cater to those who demand the best. When together you will be my sole concern & the object of my attention. No phone calls. No text. No interruptions. I see no more than 1 or 2 guests per day. When I'm getting ready for my day I'm not getting ready for anyone but you. When you see me, my makeup, nails & hair perfect. My legs silky smooth. I will be your fantasy.
My location is an immaculately clean private residence western Boca Raton. There will be fresh towels & linens, Candles, Rose petals & Music. Your desire is my desire. I'm the perfect day time diversion. Allow me to take away the stresses of your everyday life. Escape to a world of you & me.
I REQUIRE SCREENING OF EVERYONE I SEE. MY SAFETY IS SOMETHING I WILL NEVER COMPROMISE. IF YOU ARE OPPOSED TO PROVIDING ME WITH SOME VERY BASIC INFORMATION PLEASE DO NOT CONTACT ME.
AVAILABILITY- Monday – Friday 9am to 6pm
INCALL RATES
1 / HR $500.00
2 / HRS $1,000.00
3 HRS $1,500.00
OUTCALLS
$1,000.00 / HR $750.00 / additional hour
MULTI HOUR OUTCALLS NOW AVAILABLE ON LIMITED BASIS
12 hr over-night $6,000.00
24 hr $8,000.00
Weekend 6pm Friday – 6pm Sunday $12,000.00
All photographs are 100% me & very recent. No shocks no surprises. What you see is what you get.
Life is about experience. Join me & let's create a beautiful experience together!
Call or text for instructions on how to get verified so that I'm comfortable seeing you.
Phone number
(954)638-9524