Ellie Fox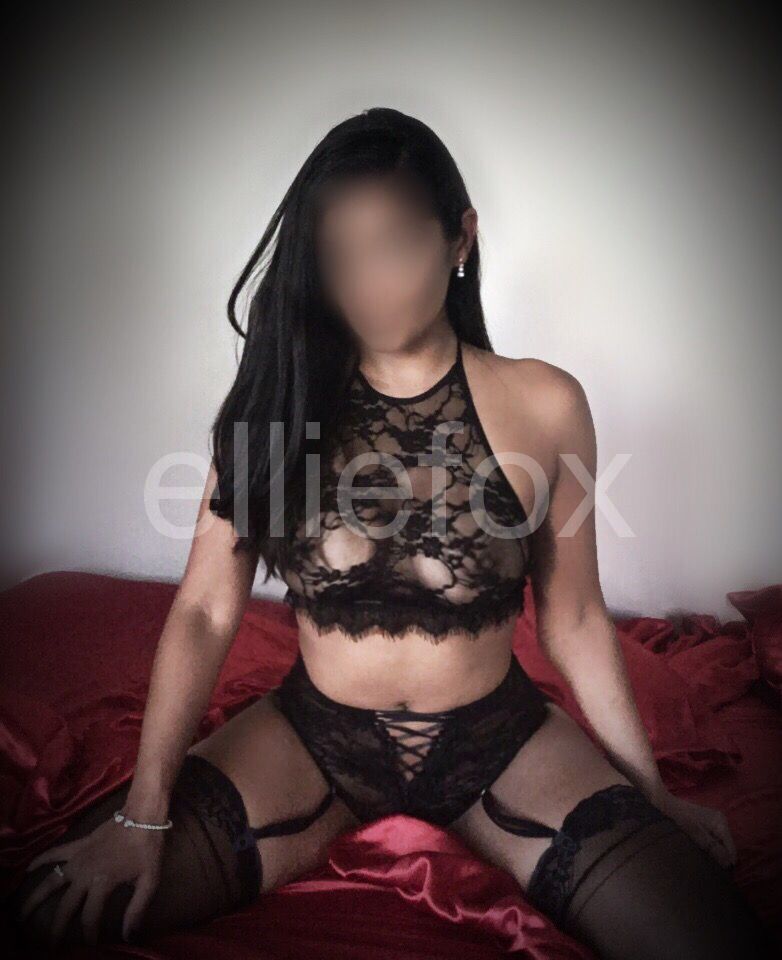 Phone: (786)802-8086
Email: elliedfox@gmail.com
You will find me intellectually engaging and perversely witty, all while being girlishly playful. I derive pleasure from genuinely meaningful interactions, whether they result from physical chemistry, mental stimulation, or a combination of both. My appetite is truly insatiable for all types of stimulation, both yours and mine. So, for a few fleeting moments, allow me to leave you breathless as I reignite the parts of you that have been stifled.
I am particularly attracted to he who seeks a true, legitimate experience in which arousal and intimacy are not a facade, but a mutually enjoyable connection; a person with breath and depth of experience and knowledge, unafraid to momentarily leave the vapid pleasantries of our daily realities behind and create one that is uninhibited, spontaneous, and most importantly, freeing. Not everyone is ready for this. Not everyone needs to be, but come into my world and find out.
Check out my website for further contact and booking information.
Can't wait to hear from you.
Ellie Fox
Phone number
(786)802-8086