Ayeesha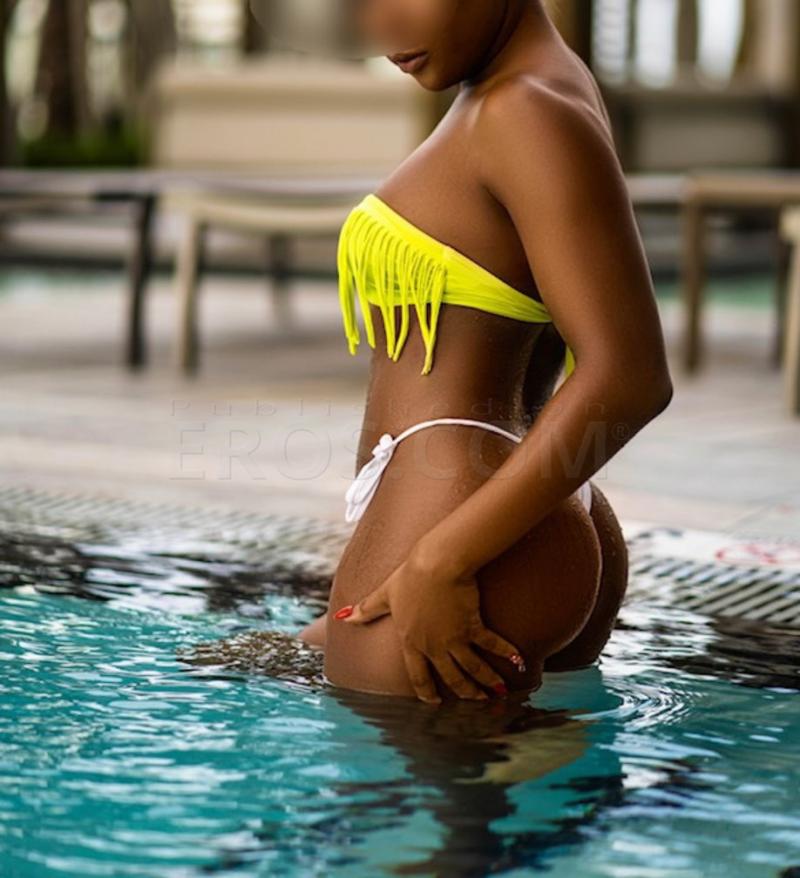 Phone: (954)919-5392
Email: Ayeeshasweets@gmail.com
**Scroll through for Honorarium Rate Info**
Sweet, Stylish… Unprecedented Charm
My presence exudes passion and sensuality. I'm a very passionate person and that part of me just blossoms whenever I'm facing you, an elegant gentleman who would definitely not be able to take his eyes off me. Now, I know I should be used to the attention, but it still leaves me blushing, poking at the confidence I have in my knowledge of the art of seduction and helping me trace your trigger spots.
I'd love for us to get to know each other and share experiences that will be deeply felt by both of us.
500 an hour (750 for couples)
950 2 hours (1400 for couples)
3500 overnight lasting 8 hours (4500 for couples)
Love,
Ayeesha.
Phone number
(954)919-5392