Angelina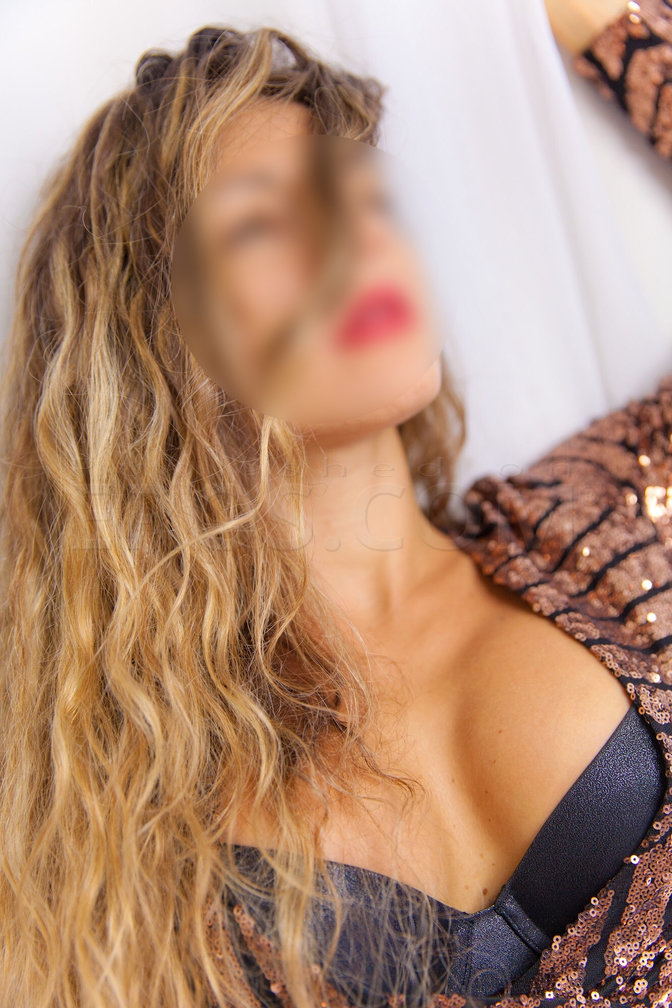 Phone: (786)847-4444
I am a Marathom runner, personal trainer, European.
If you area a couple and want to know about open mind relationship, let me know, I love couples.
If you want the experience of date two girls, I have my friend to join us. Ask me about.
My donation for my companion are:
700 one hour plus Uber
1200 two hours plus uber
** I reserve the right to ask you send me your ID ans business card, and anothers info as necessary. Out calls will be accept only after check the address, good hotels or good neighborhood (gated associations or buildings with lobby and security.
Don't contact me from a web (app) phone.
*** take care, 70% of the ads in Internet use fake pics. I can prove before I meet you I am the girl in the pics, and I will send face pics and videos as necessary to give you sure I am real and i am the girl of the pics.
The first contact only using Text message or app of messages.
I must be very lovely to meet you, so call me at least two hours.
I am available between 2pm at 1:00 am.
Phone number
(786)847-4444