Angel Muse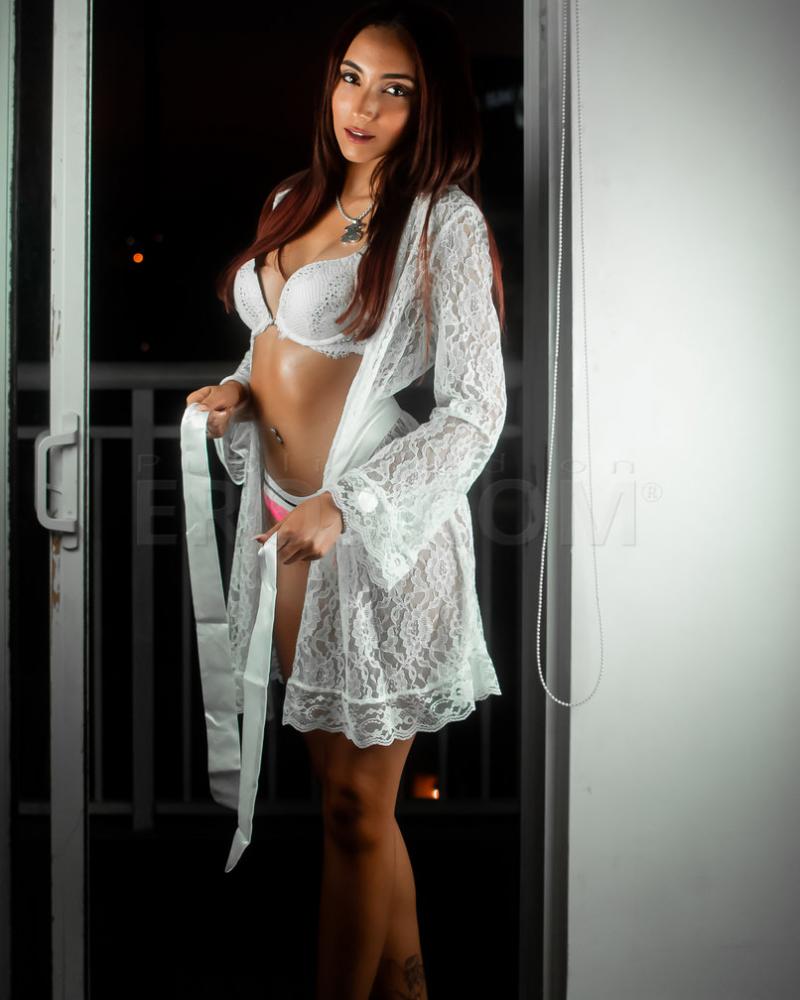 Phone: (561)240-0361
Email: VALENTINASAPPLE@MAIL.COM
Invest your time in a real treat, someone fresh & exciting. A genuine woman carved by Aphrodite & Venus themselves, built in a body designed to please. A stunning mix of East and West come together devinely in my Latin heritage. I'm extremely open-minded and kind. We'll share a time you'll fondly reflect back upon. A true petite lady with a supple body and luscous lips. A perfect face & a genuine smile. I'll be amazing to you. I'm sure you'll be good to me. Gentlemen Only. I will be everything you ever hoped for in an elite dreamgirl companion.
Considerations:
500 – 1 Hr Sensous&Sweet
900 – 2 Hrs Double Your Pleasure
1300 – 3 Hrs Connoisser
1600- 4 hrs Lunch/Dinner Date/Dessert
3000 – All Day Luxuries & Pampering or Overnight Sleepover & Breakfast in Bed
I am a low volume provider. I do screen all requests. Please respect my process, have your References/Personal verification available before contacting me. IF YOU ARE NOT WILLING TO BE SCREENED, WE CANNOT MEET.
Besos Angel
Phone number
(561)240-0361